Prague, the capital of Czech Republic, is one of the most vibrant and spellbinding cities in the whole of Europe. If you wanted to get to know its every corner, you would need a lifetime. So, what to do when you have only two days to spare? Well, for starters, don't fret.
My 48-hour adventure in Prague turned out to be the one to remember. The pearl of Central Europe is a place to behold and if you know where to look, you are in for a treat. Medieval history is interwoven with remnants of the communist regime and staples of a modern, urban lifestyle. The result is something that can hardly put into words, although I will certainly do my best.
A blast from the past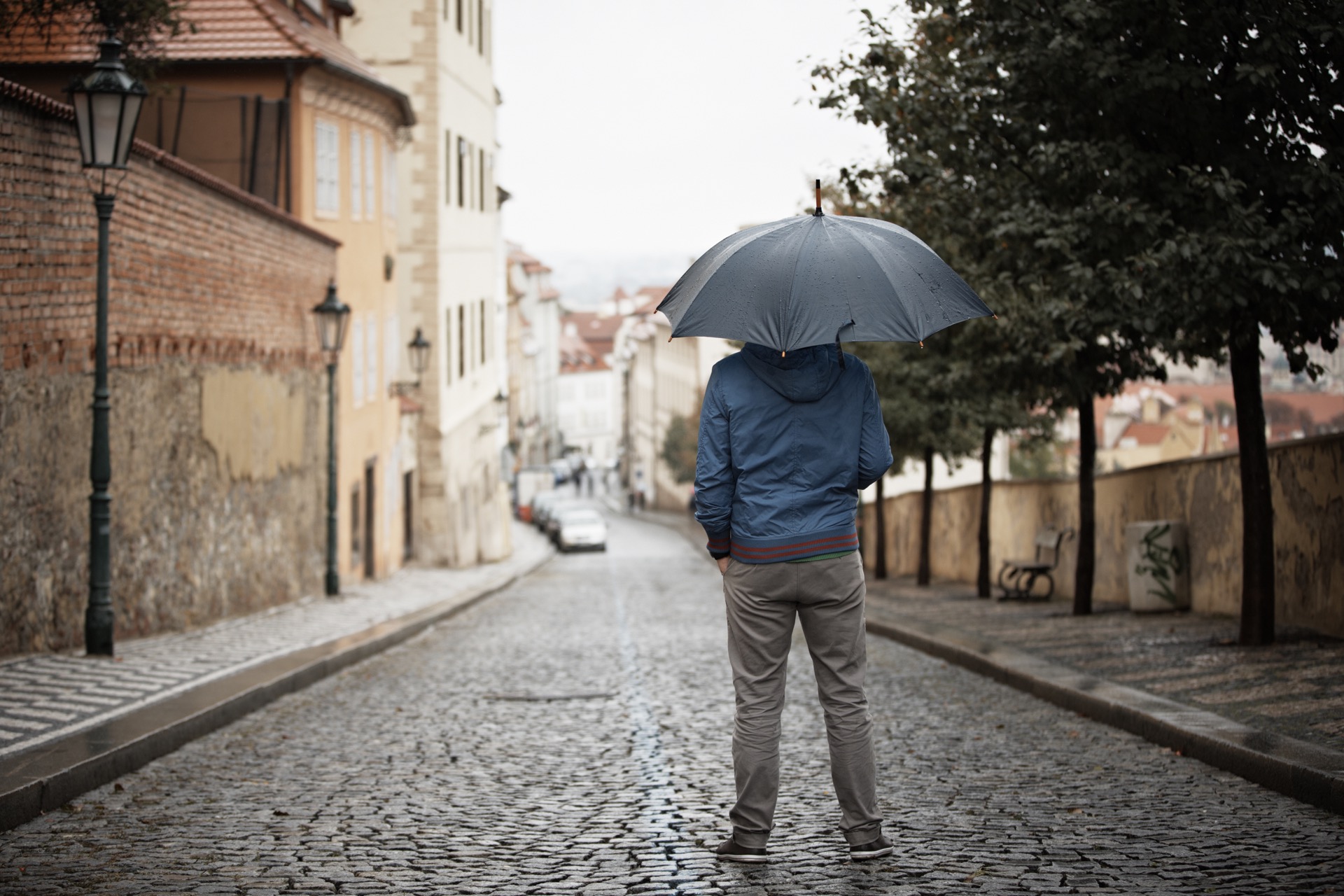 Prague embraces travelers quickly.
People are helpful and pleasant, emitting that laidback attitude I adore. And as you wander around, you are engulfed in brimming cultural and historical heritage. You are surrounded by vine-covered facades and narrow streets that speak volumes about the rich past of the region. Majestic architecture waits for you around every corner. Speaking of which, the Old Town is where you can feel the essence of the Prague experience.
Food is more on the expensive side, so focus on absorbing the spectacle around you. Feel free to explore all those tiny alleys along the way— there are many spots, shops, and hidden gems that are worth visiting. Of course, you don't want to get lost in the labyrinth too much. Charles Bridge is one of the iconic landmarks you should pay a visit to, as it lives to its reputation.
The downside is that it's always packed like a clown's car. I managed to get up with first light, though, and witnessed its full, sunrise-soaked glory, unbothered by crowds that flock during the day. Oh, and if you happen to notice an old castle from the bridge, it's worth visiting too. It's unpretentiously called the Prague Castle, but it features an area spanning some whopping 70,000 square meters!
Where to stay
Next, let's discuss the accommodation.

There are a lot of hotels and hostels and to my utmost joy, I discovered that they have various room setups that can give you a great feel. The Clown and Bard Hostel doesn't just have a cool name. It's a backpacker's haven located near the heart of the city, with international staff and guests all around the world. You can find a double en-suite or a 14-bed dorm, as well as everything in between.
I also found Sir Toby's Hostel to be a good base for exploring the city. A private room was clean and offered much-needed peace and quiet, but you can book shared rooms for a good price as well. It really helps that these hostels have websites in English and allow you to do everything online, before hitting the Prague.
Food and drinks
A range of food and drink options is amazing all around the city.
A Home Kitchen bistro should definitely be on your radar. It is a unique homey establishment that blends seating area with the space where chefs work their culinary magic. It is also a great place to have a drink and recharge your batteries. Farm Letna was also a pleasant surprise. In this urban kitchen and cafe, produce from farmer's markets are transformed into mouth-watering dishes.
Real coffee aficionados, and I count myself in their distinguished ranks, should look no further than places like Coffee Room and Ye's Café Studio. Flat whites are quite cheap and croissants some of the flakiest you have seen. Just bear in mind that if you want to do some quality nightclubbing at the end of the day, you might have to wander outside the city core.
Roxy stands out as a legendary club where something seems to happen every night. During the '20s and the '30s, this venue was a restaurant, cinema, and a ballroom. Now, it oozes warehouse feel and DJs there play different kinds of music, while concerts and music festivals take place every now and then. MeetFactory and Cross Club are also great— it captivated me with the unique atmosphere and interior design. The music and drinks were spot-on as well.
There are a plenty of other options, but I will leave it to you to explore them.
Getting around
As for getting around Prague, I started with public transport, which is one of the best in Europe. Metro and tram lines can take your pretty much everywhere and there is no need to spend money on expensive taxi service. Whenever possible, however, go on foot. Wear comfortable, layered clothing and put on quality footwear, such as New Balance or Birkenstock shoes. If you are well-equipped, Prague really allows you to cover a lot of ground by hiking.

And the thing is: you don't even have to venture far to discover the soul of Prague. Take the example of the buzz-worthy Vršovice neighborhood, which is just a few metro stops from the city center. It is the new trendy district that is quickly becoming the hub of Prague urban culture. Alternative shops, hip locales, and cafes are sprouting up like mushrooms after the rain.
A two-night stand
Whether you want to soak in history or dance the night away, Prague has got your covered. But, don't just take my word for it. Embark on your own adventure even if you have just a weekend to spear. That may not be enough to discover everything there is, but you can make the most of your short visit.
Try to uncover "the City of the Hundred Spires" through a unique lens and immerse in best it has to offer. I couldn't help but fall in love with Prague, and although we are having a long-distance relationship right now, I know that it is only a matter of time before I return to it to snuggle.