Romantic, secluded and luxurious, Maldives has all the values of a honeymoon destination, something that explains the reason why it's so popular among couples. However, during the past few years more and more resorts seem to shift their interest towards families, including kids clubs in their facilities as well as adopting a family-friendly policy.
Family holidays in Maldives are fun, luxurious and adventure-packed. With that being said, choosing the right hotel can greatly impact your vacation on this destination. What's special about Maldives is that most of your holidays will take place inside your hotel, which results to your experience being greatly dependent on the people and the facilities of the resort.
W Maldives: The Best Resort for Families in the Maldives with almost a perfect score on TripAdvisor
Bold and unscripted luxury is what W Maldives promises at its website, something we can comfortably say that it delivers 100%. Only a look at its TripAdvisor reviews by families is enough to persuade you to book at this hotel, with many of its past guests urging you to place your reservation here or claiming that they will come back.
What makes W Maldives stand out, however, is not its facilities but its services. It delivers 100% to its guests' inquiries, providing personalized service that feels as if you have visited a long-distance relative. From the hotel staff's greeting upon your arrival to the end of your stay, you will feel like a part of the family.
And, if you have a special request, don't hesitate, these guys will do everything to please you and your kids. Moreover, W Maldives is home to one of the most breathtaking coral reefs in the Maldives, maybe, due to the fact that it's one of the oldest islands in the country.
Family-Friendly Activities to do in the Maldives with your kids!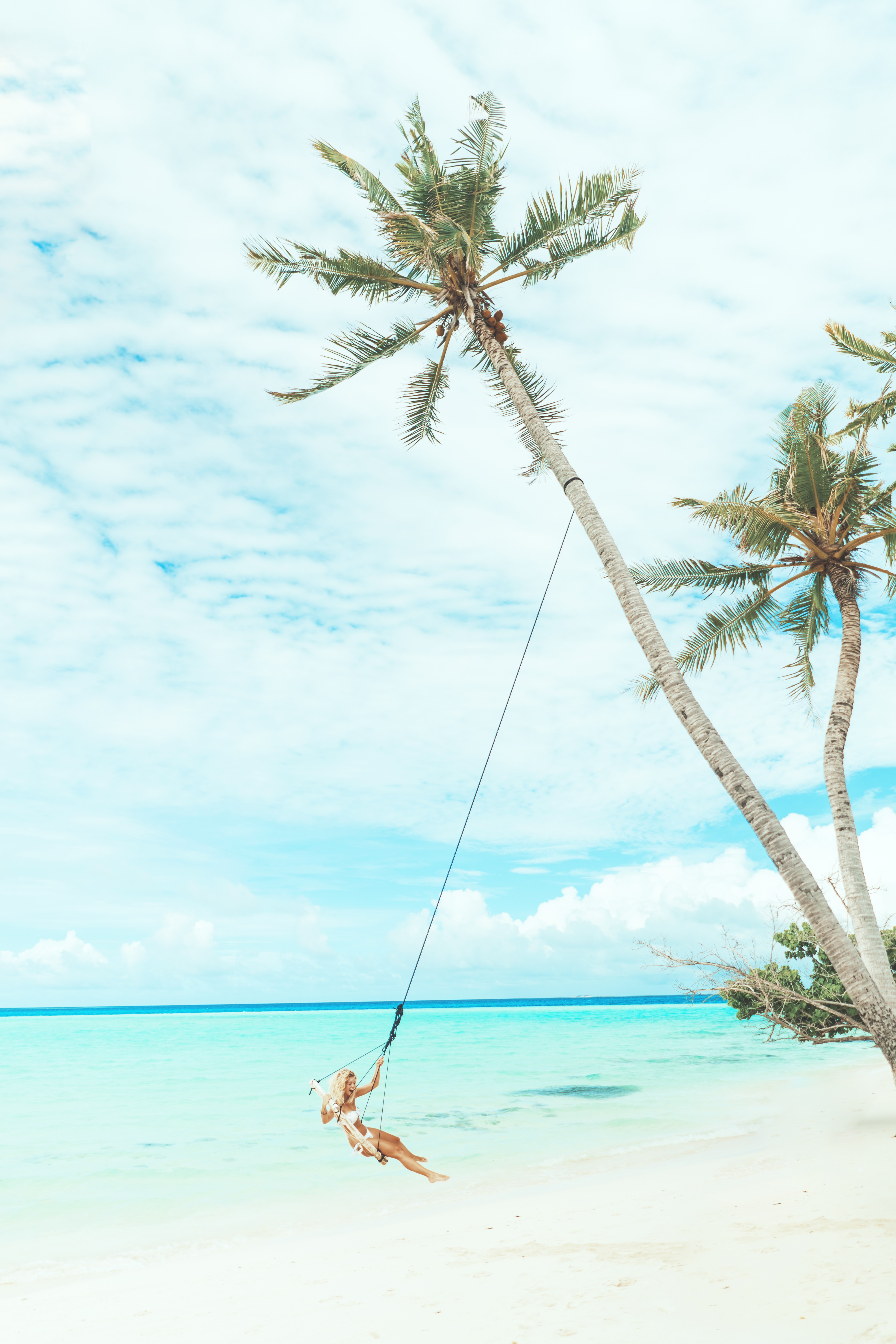 Photo by Marvin Meyer on Unsplash
As mentioned above, there are plenty activities to do in the Maldives with your family, which your kids will definitely love. Although, the majority of resorts offer a handful of things to do, make sure that the resort you choose to stay offers activities especially for families. Like, for example, a kids' club where you can drop off your kids and devote some time to yourself or even a pre-defined schedule with safe activities for kiddos.
1. Build Sandcastles & Sunbathe on a white-sand beach!
Picture the typical landscape of the Maldives. White sand, turquoise waters and... sandcastles, of course! While you relax on your sun-bed and enjoy the hot Maldivian sun, your kids will be able to create spectacles with Maldives' powder sand. Never forget, however, to use a hat and sunscreen to protect them from the harmful UV light.
2. Find Nemo - Snorkel at Maldives' crystal clear waters!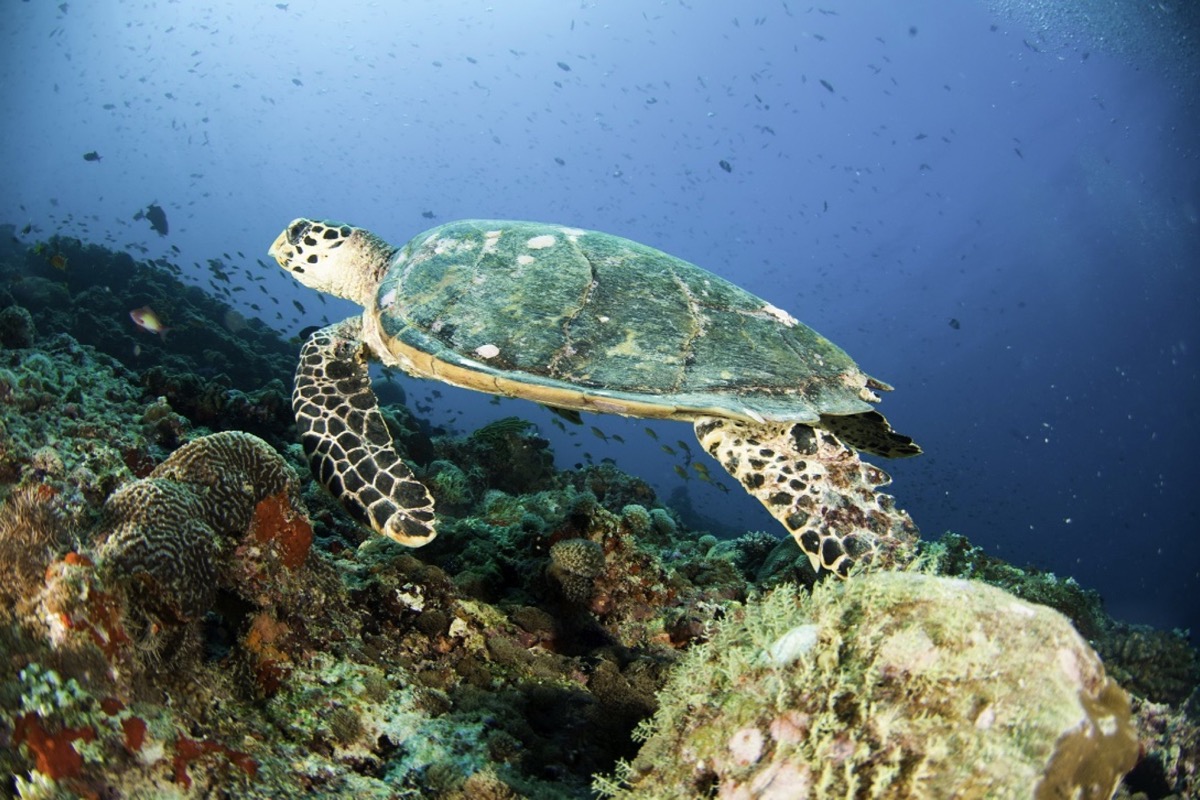 Maldives is
home to some of the most enchanting and diverse
coral reefs in the world, so snorkeling is certainly among the must-dos
. This activity is perfect for both adults and kids as the shallow areas of the inner reef are great for beginners and small children while, when you get the hang of it, you can also visit the outer reef. Whatever way you choose though, snorkeling will definitely highlight the diversity of the Ocean life.
3. Dance with the Dolphins - They will bring forth your inner child!
This might sound like a breathtaking experience for kids, but it's as exciting for adults as well. As you cruise through the ocean, dolphins will follow your boat, jumping, squeaking - almost trying to dance with you. The scene is awesome and even younger children will love it. Dolphins can be found all-year-round, but the size of the packs may vary. You can even encounter thousands of them - we hope you'll do.
4. Play to your hearts' content - Beach Sports and other activities so that you never get bored
Most of the Maldives' resorts offer the necessary facilities for water sports and other activities, on the island that they are located. And, when you are in the Maldives, you are going to have plenty of time to do such activities. From beach volley, jet-ski to sailing and other wonderful adventures, one thing is for sure - your family and you will spend some quality-time together!
Things to keep in mind before visiting the Maldives!
First and most importantly, always keep an eye to your kids. Even if you choose to stay on an isolated island resort, an accident could still happen, so never leave your kids alone. In addition to this, never leave your kids unattended on the beach. Although waters are quite shallow, you never know what sea creature could be lurking in those turquoise waters.
Furthermore, always protect your kids from harmful sun rays with the aid of a hat and sunscreen, making sure, however, that the sunscreen you use is also environment-friendly, and more particularly, reef-friendly. Last but not least, you should also note that the level of healthcare facilities and services depends on the resort, so make sure to visit a resort with a proper healthcare system. W Maldives, as a matter of fact, features an on-site doctor as well as all necessary facilities to deal with any incident.