Valentine's day doesn't have to be all about sweets and flashy trinkets. If your partner happens to be part of the jet setting crowd, finding your way into their heart means having a sense of adventure -- and great taste in travel gear. This Valentine's Day, go beyond the chocolates and think outside the box. We have the most comprehensive list of unique items for the globetrotter.
Do your research before the big day. Here is our rundown of the best gear for travel lovers. From comfort items to home decor, celebrate the love of adventure and partnership as you plan your perfect Valentine's surprise! And, don't forget the power of experiences. Our list includes some unforgettable day-trips and surprises that are sure to melt your fellow traveller's heart.
A Luxurious Hotel Getaway
If your special someone loves to travel, take them to a super luxurious hotel for a bit of TLC on Valentine's Day. For a weekend of ultimate relaxation, why not try a spa hotel? Indulge in a couples massage and a glass of bubbly by the fireplace or in a hot tub. Splurge on room service, and don't forget to enjoy all the amenities! A night or two is all it takes to start feeling like you're a million miles away.
Comfy Flight Gear
The Best Bag for Going Places
Try this messenger bag from Nixon. The Transit Messenger Cordura bag is sure to stand the test of time -- just like your relationship. With TecTuff Leather on the bottom of the bag, it's durable and built to last through any voyage. Although geared toward men, we think this bag could suit either him or her. Alternatively, this Black Ruby duffel bag is also a great option for a weekend away, and its eye-catching design is sure to turn heads!
Self-Care in the Air
There is nothing worse than dry skin or the endless hum of the engine when you travel. Help your frequent flyer take care of themselves with some self-care essentials that they can pack with them. Some noise-cancelling headphones are a great splurge for a restful flight. For the dry air, a small bottle of high-end marula oil goes a long way toward repairing those tired outer layers on route. Hydrating face masks and a luxurious hand and soap gift set are also great gift options here.
Cocktail Kit for Couples en Route
Looking to up the ante on a romantic trip? Try these little customized cocktail mixes perfect for drinks on the go. Everyone knows mixed drinks aren't always amazing on board, so bring your own herbal infusions, sit back, and clink glasses with your loved one. We bet you'll buy them for other scenarios too - think camping, train rides, or cruises.
Home Decor for Travel Lovers
When you aren't on the move, it's nice to dream of the next big trip. There are so many amazing and unique gifts for travellers to decorate their home. Try this push pin or scratch-off map to help you record those epic adventures with your globetrotter. Or frame a special travel memento that you will both cherish.
For the Water Lover
A great water bottle isn't just for holding your H2O. Find one that has the ability to contain both hot and cold beverages. Check this one out: specifically geared for travellers who spend time by the ocean or lakeside, you even have the option of a personalized monogram. Give your partner a one-of-a-kind gift, and we guarantee that this one won't fall to the back of the cupboard.
Personalized Bracelets for Him or Her
If you love the idea of a personalized item, and your special someone is interested in sustainability, they will absolutely love these upcycled bracelets. Add the coordinates of your first rendezvous or proposal for that extra-special touch. Made in-studio in Pennsylvania, you've never seen anything like it.
The Classic Camera
Everything is digital these days, and it's easy to whip out your phone and snap photos of nearly everything on your trip. Then you have to print them or create your travel book when you get back. And, let's be honest, it doesn't always happen. For the traveller who loves a return to the old days, try this Fujifilm classic film camera for a bit of a surprise. You and your partner will have fun recording your trip without checking each shot for its perfection.
Get a Subscription
It's the gift that literally keeps on giving. Your partner will love the monthly or weekly surprise of getting a subscription to their favourite travel magazine. Want something a bit more unorthodox? There are subscriptions to everything these days -- from wine clubs to chocolate, to "world boxes" with strange delicacies from around the globe -- find one here.
The Travel Gift Card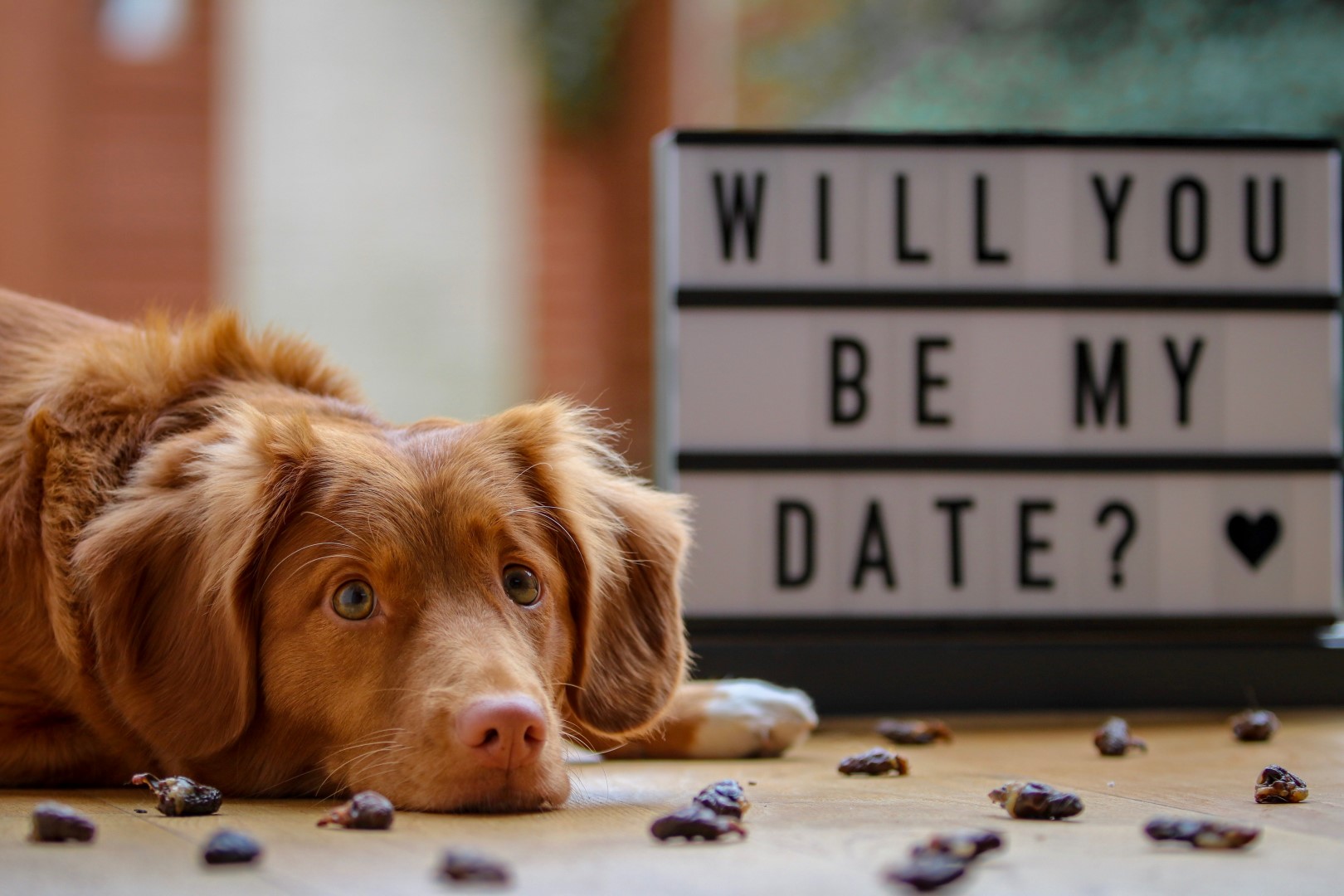 Photo by Laula & Co on Unsplash
Sure, you can pick up any old gift card while you're out shopping. But for the traveller in your life, the perfect gift card is for their favourite airline or travel agency. We bet you never even thought of that! Check into each individual airline for information about special gift cards for passengers. From Southwest to CheapOAir, many airlines and travel companies are selling gift cards these days.
Each of these gifts could complement a Valentine's Day travel plan already in place, or be great stand-alone gifts on Valentine's Day for last-minute shoppers. If you've been planning for some time, or even if you're just getting started, these ideas are sure to help you bring your relationship to new levels.