Greece is an amazing and simply gorgeous country that can offer you any type of vacation your soul craves, and while it may be great for summer vacations, there are certain incentives for opting to take your well-deserved break during springtime. The temperatures are mild and pleasant, and since it's not the prime vacationing season, not only do you have a great pick of luxury 5-star hotels that can truly cater to all your needs and desires, but you also get to avoid all the crowd and enjoy your chosen destination and get some real R'n'R. And, if you want to place special emphasis on your wellness, Thessaloniki is a place that's virtually calling your name as it's the home to some of the finest wellness hotels. Of course, if you're looking for true luxury and ethereal vistas, the sublime Santorini will definitely be your cup of tea. Yes, Greece has so much allure that you'll have trouble just picking as the plethora of amazing destinations and accommodation can be overwhelming.
However, we have no doubt that you'll choose the one that most speaks to you, so after you've landed on a destination and done all the booking work, it's time to pack you up. Greece is one stylish country so you need the attire to match, and that's where we come in. You just sit back, relax, read on while you imagine yourself in any of these places, and then head to the packing process.
Always prepared
Since the temperatures are mild during the spring season – from 20 to even 29 degrees Celsius, there is a good chance that you'll even dip your feet in the clear waters of the two spectacular seas. If not, there is always the hotel pool so you should never even start the packing process without great one piece swimwear options that are totally and completely dominating swimwear trends this year. Bring at least one for the weekend and a couple if you're staying longer. This is your first stylish piece of vacation attire, so choose wisely.
The grand return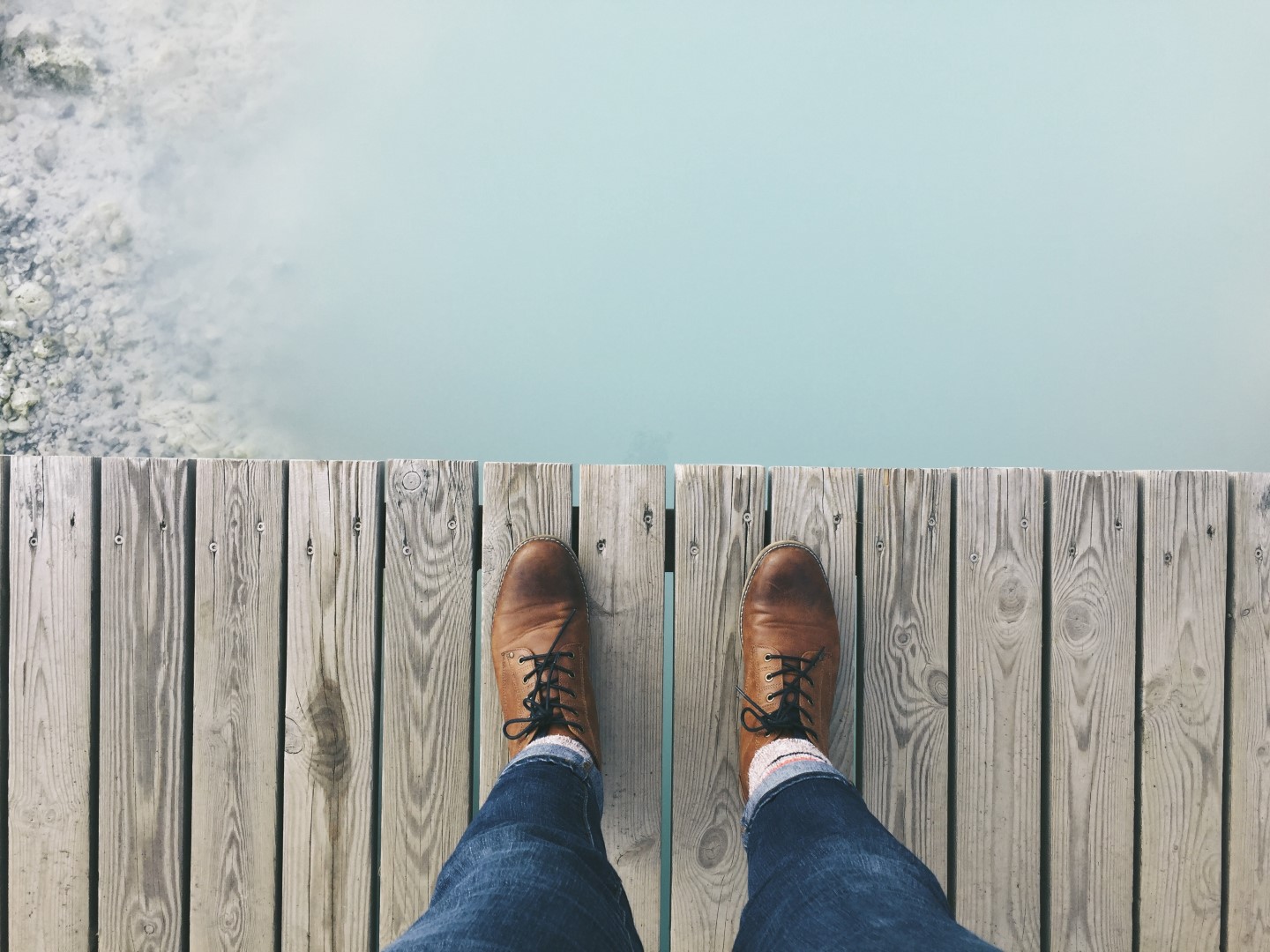 Since the iconic Birkenstock shoes are finally back in style again, they represent another definite must have. With a pair of these, you're all set for warm spring afternoon walks, trips to the beach and even for hanging by the pool. They are as trendy as they are practical and comfortable, so they are a definite must have. A pair of great tennis shoes is always a good idea – just in case you come across a few chillier days that aren't really for sandals, or you want to take longer hikes. In any case, in the name of athleisure, sneakers of any kind are always a big yes. Heels you can leave at home, unless you have romantic date nights planned, in which case you can bring your favorite pair, but keep it at just one.
Always prepared take 2
Just like anywhere else, even in this wonderful Mediterranean country, the springtime can play tricks on us, so when it comes to your clothing options, make sure to pack versatile items. Shorts, maxi dresses and tees can be perfect on most days, but there are days that can surprise you with spring showers and the chill that comes with them, so a nice classic trench coat for evenings and afternoon walks is your perfect companion. A pair of jeans or wide leg trousers – to exude those Mediterranean vibes is a definite must. Keep the color palette nice and neutral – your outfits will mesh with your surroundings amazingly and you'll snap some amazing #style pics. A nice Brenton long-sleeve top is always recommended for those medium days – you'll be warm enough and look incredibly stylish. A great hat and trendy sunnies are not to be forgotten.
Always bring your own
If you're staying in one of our recommended hotels, you are all covered in the quality toiletries department, so you don't need to overstuff your suitcase with those. However, a great broad-spectrum SPF is on you, and the higher the number the more protected you'll be. There will be swimming, walking, exposed skin, so precautions are paramount. Now, we all know that being on the plane and in a foreign country can take a toll on the skin, so make sure you pack your ride or die skincare products – serums, moisturizers, toners – this is not something you want to toy around with. Keep makeup minimal – who needs all the hassle – you're on vacation, let your hair down and your skin breathe.
Bonus tip
Don't over-pack. You're on vacation and you'll probably spend a great deal of time in spas and just enjoying the pool and hopefully the beach. Aside from all the above mentioned stuff, all you need is a kimono or kaftan for the pool and possibly comfy pajamas. There is absolutely no need to go overboard. Pack a chic dress for that romantic night out, and call it a day. Your suitcase is probably already full, so just go and relish all this wonderful country has in store for you.