Are you struggling to create high-quality blog content that can effectively reach Niche Markets? You might already know the solution: high-quality, Search Engine Optimized (SEO) content that will go full throttle on the Search Engines. But... is that enough?
The answer is no. For a successful blog, you must:
Clarify the targeted Niche Market of every article!
Categorize the content under clear, targeted sections.
Guest-Blog with Popular Related Bloggers.
In this article, we are going to discover what you need to do for a repetitive content strategy that will help you target Niche Markets with great success. Don't forget that this a part of our great training "How to Get direct Bookings from Niche Markets".
1. Clarify the targeted Niche Market of every article!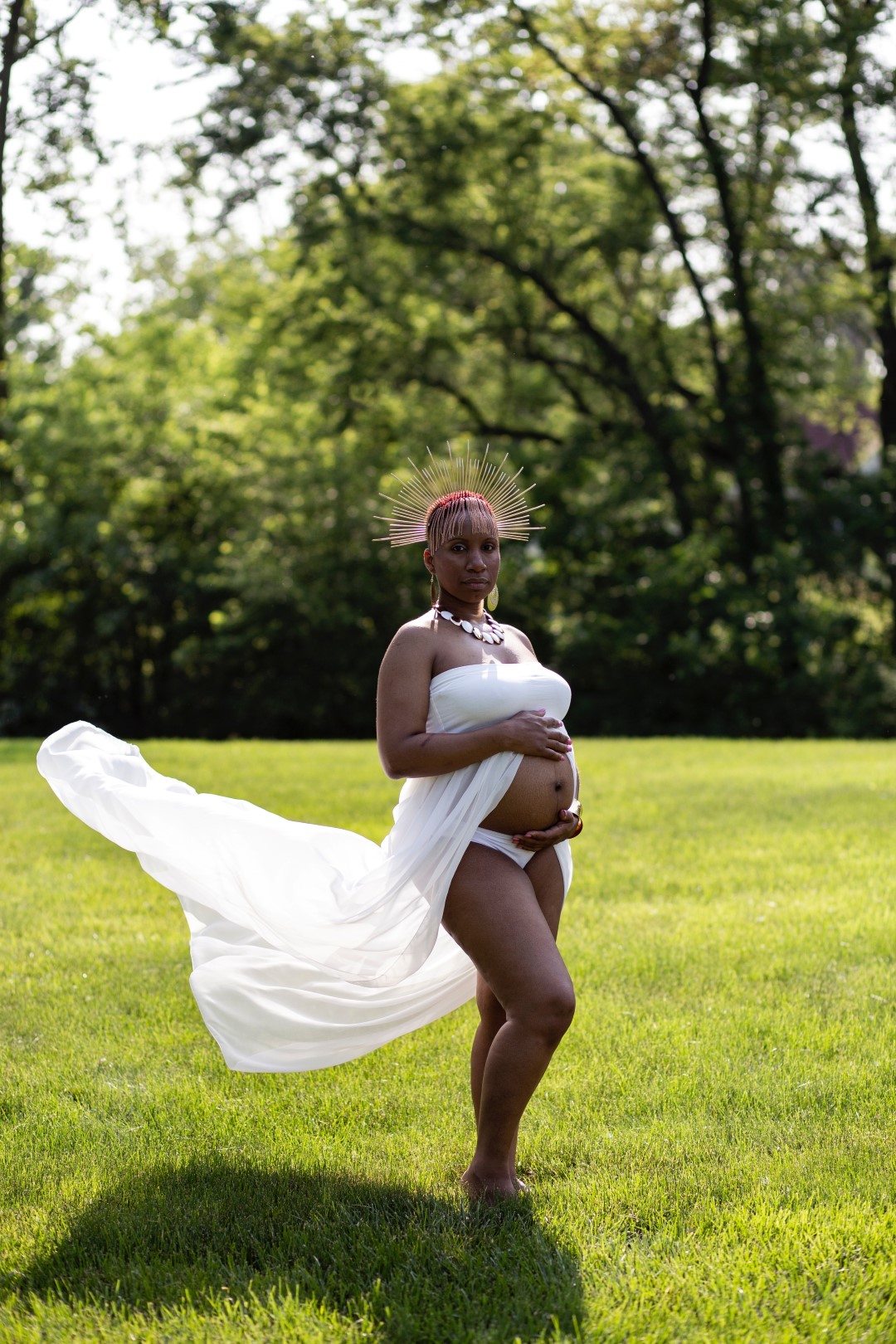 Photo by Shelly Shell on Unsplash
1. Targeted Main Photo. As mentioned in our 1st course, targeted visual material will greatly enhance your content towards your Niche Markets. Using the proper main image in the article means that it will attract the "correct eyes".
2. Targeted Keyword in the titles. The titles of your articles should make it clear to which audiences they refer to. Use unique keywords and catchphrases based on the Niche Market that you target!
3. Targeted Tags. Create a series of tags, through which you can characterize the contents of your articles. Use them to show exactly what they will read in the article!
Let's see some examples taken from our blog.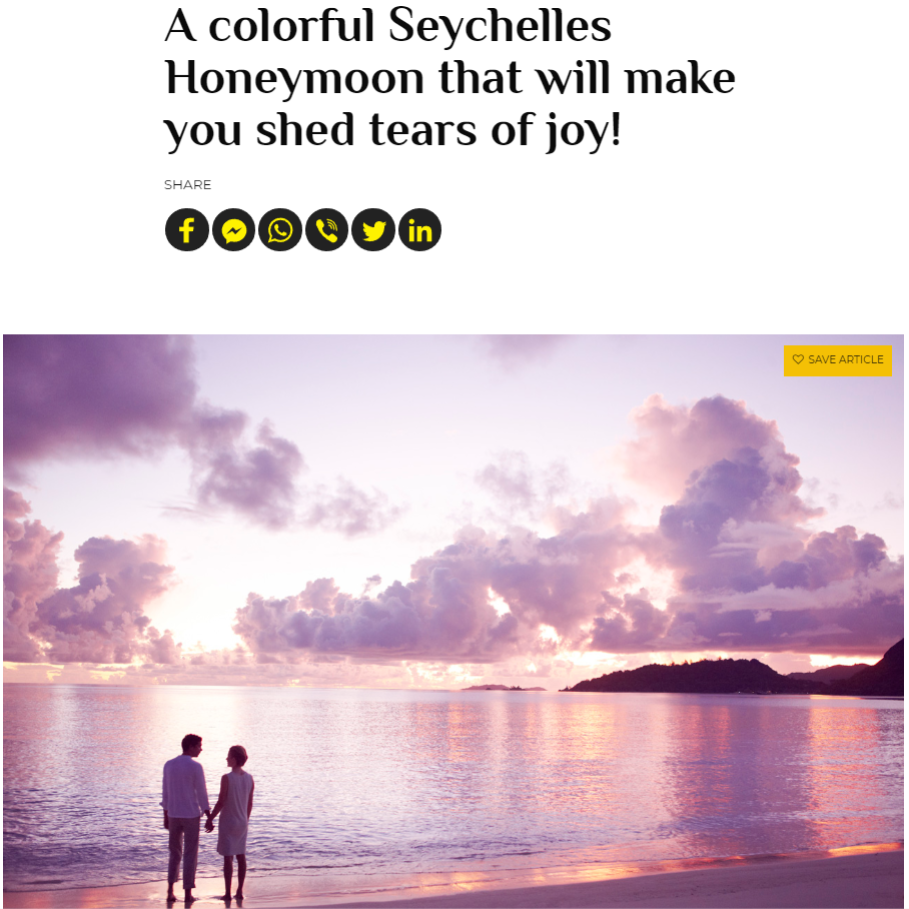 Following the article's topic, which is about colorful honeymoons in Seychelles, you can see that the author picked a fitting image to target couples!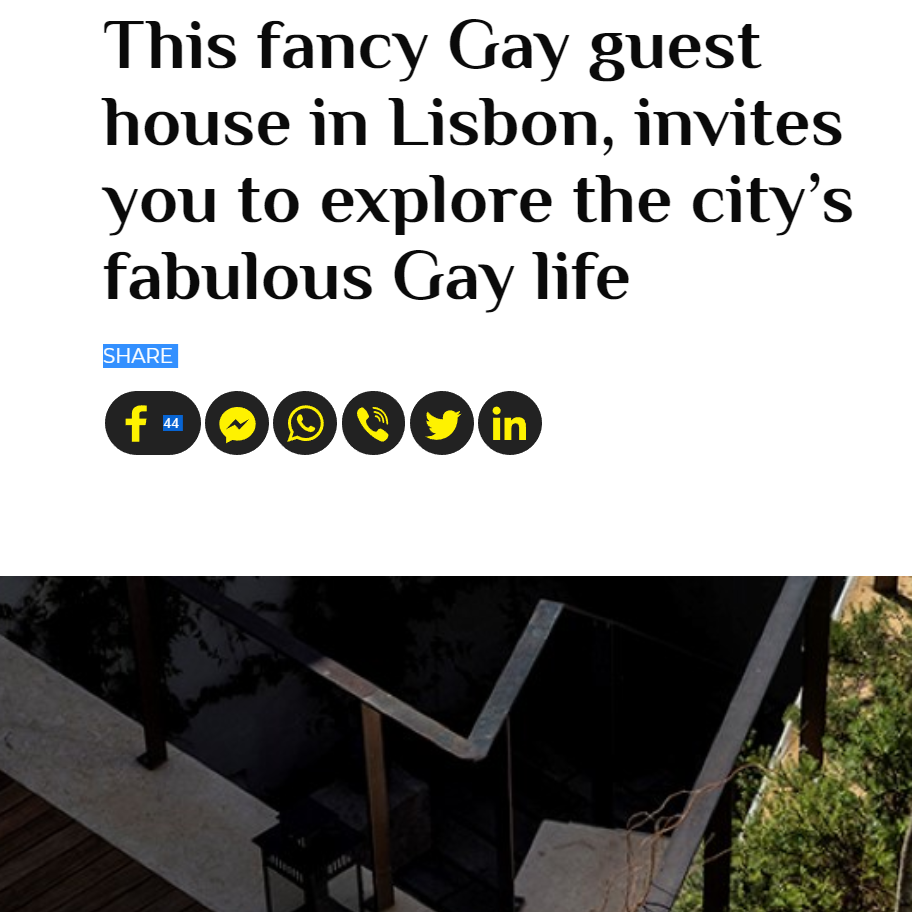 Targeting the Gay Niche Market, this article includes valuable keywords in the title like Gay Guesthouse and Gay Life!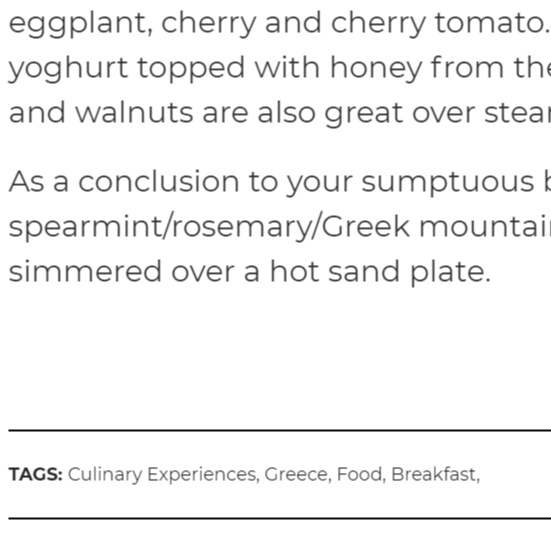 Focusing on the Gastronomy Market, this article is under many targeted tags related to food.


2. Create special sections in your blog for every Niche Market


Photo by Igor Miske on Unsplash
1. Your Strongest Markets deserve their own Section Devote an entire section to your strongest Niche Markets, which they can access through the menu!
2. Sub categories for easy navigation Use creative and eye-catching ways to display your food. Instead of dishes, use wooden cutting boards.
3. Every tag must have its own URL Tags are great to indicate the content of an article, but they can also be used to.

3. Feature Articles of famous Bloggers targeting Niche Markets of your Choice!

Photo by Lynn on Unsplash
1 Highly Engaging with Niche Markets Featuring articles of bloggers who are famous among the Niche Markets that you are targeting will make you more trust-worthy to your readers, thus increase the articles' engagement.
2. Higher Quality of Blog Content All people have their own way of writing and comprehending the received information. A skilled blogger that steadily creates content for a specific Niche Markets will use more appealing words to the Niche.
3. Extra Promotion from the Bloggers Bloggers are very likely to share the news that they have written an article on their social media, maybe include it in one of the vlogs. This will offer you an extra promotion! Let's see some blogger-examples that we recommend.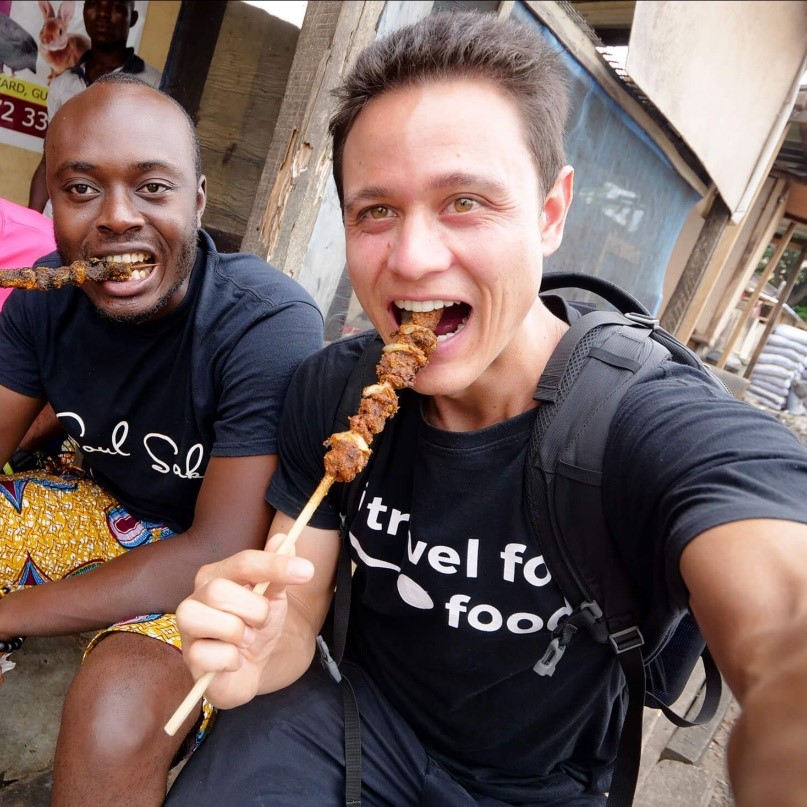 Targeting Foodies? Migrationology is a great blog curated by the famous food lover Mark Wiens.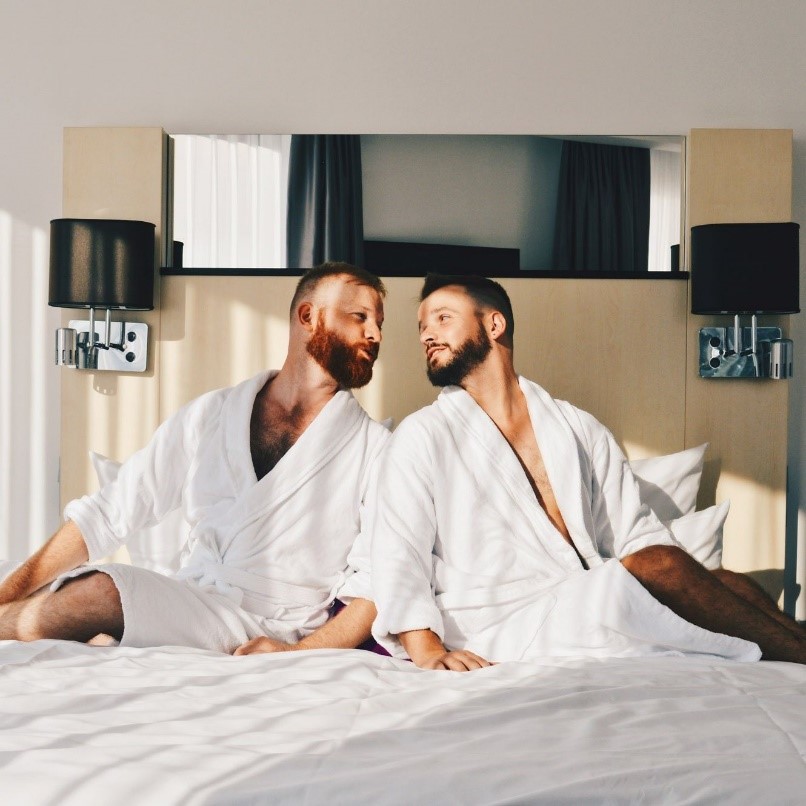 Targeting Gay Travelers? A couple of Men is a famous gay travel blog curated by Karl & Daan - many gay travelers follow these guys.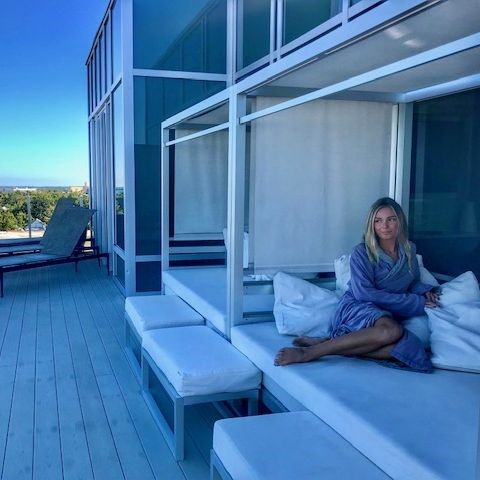 Targeting Wellness Travelers? Spa Travel Gal is an amazing spa blog curated by Ava Roxanne Stritt that specializes in Wellness Travel in America!