Traveling to new places and exploring the world is quite fun. If you're a music lover, your journey would be more fun if you carry some travel essentials and gadgets along with you. Even if you have upgraded your car stereo with the best audio system, the entertainment wouldn't be complete without certain gadgets. Today's gadgets are quite smart and portable. More innovative travel gadgets are being manufactured every now and then. Due to their small size and efficiency, they're ideal for carrying along without adding much to your luggage. With that said, here are some of the best travel essentials and gadgets for music lovers.
Bluetooth Speakers
Imagine you've just started your journey and suddenly, the car speakers fail while listening to some cool music. Anything can go wrong with your car stereo. The head unit may decide to act up or the speakers or amplifier may blow up. Either of these issues would render your car music system useless until you get it fixed. Consequently, your travel would be quite boring as a music lover. So what should you do to avoid such mishaps? The best precaution is carrying a Bluetooth speaker along with you. Bluetooth speakers are portable and lightweight. They have an inbuilt battery pack for storing charge. All you'll need to do is to connect them to your smartphone via Bluetooth and enjoy streaming your phone music through the speaker. Thus, this is a must-have travel essential.
Headphones or earbuds
If you're traveling as a group, you may not like the same kind of music. Also, some travel partners may prefer silence to read their novel while as a music lover, you would want to travel while listening to your favorite music tracks. In such cases, it would help to carry headphones with you. Headphones will allow you to listen to the kind of music you want without making noise to your travel buddies. You can consider either wired or wireless Bluetooth headphones. Wireless headphones would be more ideal for travel. If you want something even more portable, then consider carrying some Bluetooth earbuds with you. Although earbuds are more portable, headphones would offer you deeper sound. Although they may not deliver as much bass as your car subwoofer, you'll still enjoy some decent bass.
MP3 Player
Some years back, the Walkman was the most ideal travel gadget. However, innovation in music gadgets has led to the manufacture of more portable music players known as MP3 players. Today's MP3 players come with inbuilt storage, a slot for memory card, and even Bluetooth connectivity. Listening to music from an MP3 player is actually more efficient than a smartphone while traveling. This is because an MP3 player is specially designed for music playback and can store charge longer than a smartphone. After all, you would want to play music with a gadget that can store charge for several hours when traveling.
Portable Router
One of the most important technologies today is the internet. There's a lot you can do with the internet, including streaming music and video. While you can use your smartphone to stream music online, you might want to connect more gadgets to the internet. Creating a Wi-Fi hotspot with a phone for prolonged a period of time is never advised as it can ruin the battery. Thus, the best option to remain connected to the internet while traveling is using a portable router. You can use it to create a Wi-Fi hotspot and connect multiple gadgets at the same time. You can invest in a 4G capable router for faster connectivity.
Flash Disk or Memory Card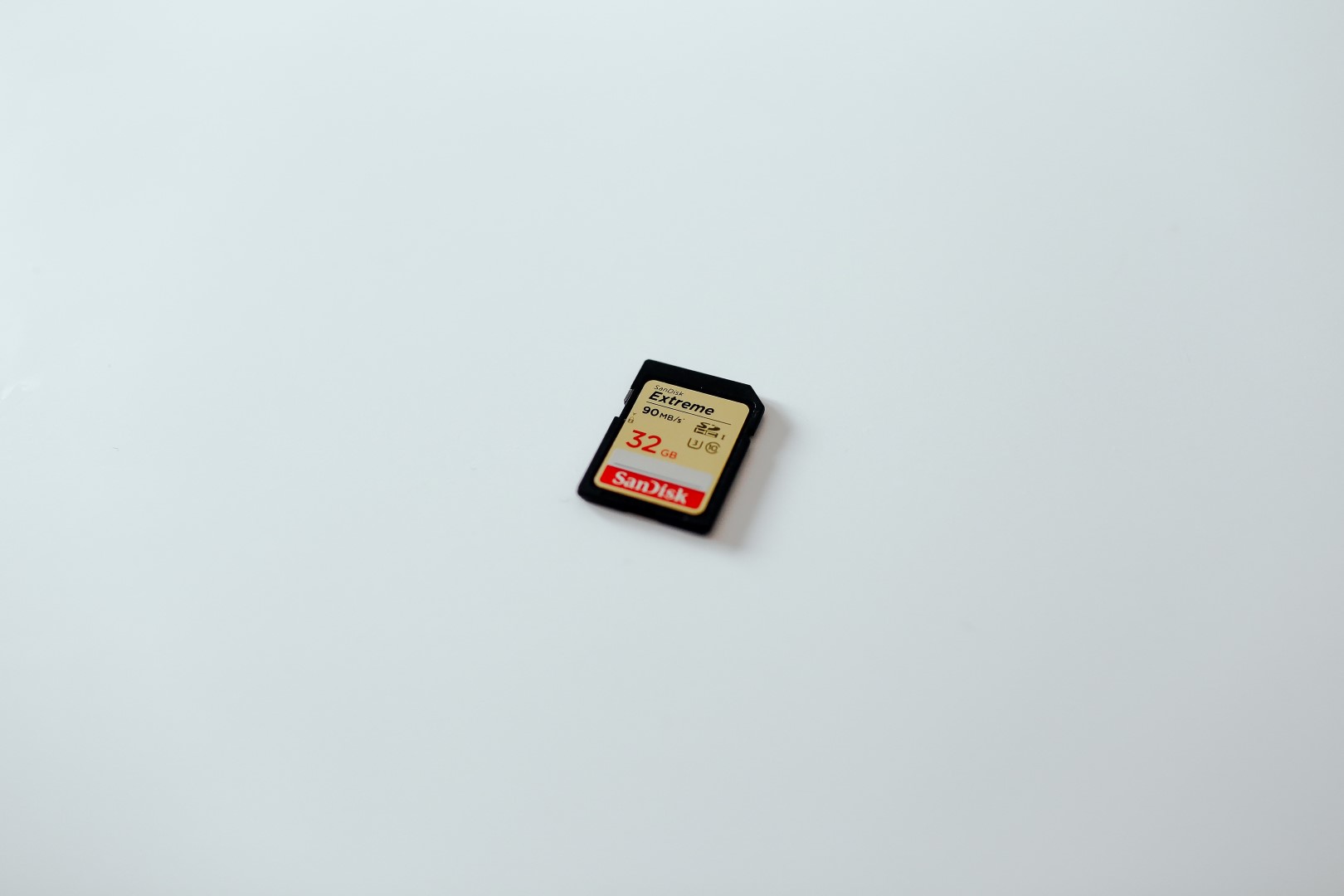 Most modern car receivers come with a USB port. The USB port allows for streaming music from portable devices such as mobile phones and flash disks. It'll help to have a flash disk to carry your digital music files while traveling. You'll simply plug it into the receiver and enjoy listening to your favorite music. You can also use a memory card in the memory card slot (if available) or through a USB card reader.
Portable Hard Drive
Portable hard drives have a higher storage capacity than flash disks and memory cards. Today, you can find a portable hard drive with a storage capacity of as much as 2 terabytes. Such storage capacity will allow you to carry all your music files and any other files you may want to carry along with you. You can connect it to your car stereo via USB or to your tablet via OTG.
Smartwatch
Another travel essential and gadget to have as a music lover is a Smartwatch. These innovative watches come fully packed with lots of features, including a music player, memory card slot, and Bluetooth. You'll be able to listen to music from the Smartwatch via Bluetooth earbuds or headsets.
Power Bank
While traveling, you'll probably have several portable gadgets that run on rechargeable batteries. They can run out of charge at any time. While you can charge your gadgets via the USB port in your single din or double din head unit, the USB port might decide to act up. Also, you may be camping or out on the beach or nature park, and you're not anywhere near your car or a power outlet. Thus, it would help to carry a power bank with you. Power banks are small in size and extremely portable. Their capacity in terms of storing charge varies. It'd be advisable to invest in a model that has a high storage capacity to charge several gadgets multiple times. You can later recharge the power bank once you get to a power source. You can even invest in a solar power bank that can be charged by sunlight. This way, your gadgets won't run out of charge.
Conclusion
As you can see, there're many travel essentials and gadgets for music lovers to choose from. These gadgets will make your travel more fun by allowing you to listen to your favorite music tracks. These gadgets are readily available from both local and online stores. Moreover, most of them are affordable such that you won't have to break the bank to get them.