The Monument Hotel is located on the elegant shopping street "Paseo de Gracia", and it has become the reference point for many luxury and business travelers in Barcelona. The hotel's façade is one of the most distinguished ones in the area, due to its diverse and bright colors.
The building used to be the House of EnricBatllo, built between 1895 and 1896, and it is characterized by its imposing neo-Gothic design. The renovation of the building was completed by the architects Oscar Tusquets, Carles Basso, Tote Moreno, and Merce Borrell.
The Monument Hotel aims to give to its travelers unique experiences to remember, that's why it has created 7 different experiences according to the renowned 7 Deadly Sins.
Lust - Rediscover yourself through Passion!
This is the best way to re-discover yourself through a special night filled with passion and craziness. This sensual experience can only take place in the Junior Suite. A bottle of Rose Champagne with Strawberries and Chocolates to play with will be available in your room, ensuring a delirious taste experience to start your night.
The Bubble Bath with Candlelight and the Passion-Red Rose Bouquet will give to your night the romance it needs. Of course, the fun part comes with a box of lustful toys as well as a Book of playful stories, which will make sure to keep you entertained through the night.
After a great night like that, who who get up to go to the hotel restaurant for breakfast? Worry not, since the hotel will provide you with a convenient in-room breakfast that you will never forget!

Sloth - Spend your holidays doing nothing!
Most of the times, active people with a packed schedule or a tiring routine want to spend their holidays sloth-fully, literally doing nothing… This slothful experience includes staying in one of the hotel's exclusive deluxe rooms or Junior Suites, as well as in-room activities that will make you forget about the outside world.
Firstly, you will get Premium subscription to the movie channel, so you can marathon great movie trilogies like Lord of the Rings, or even Harry Potter. Well, speaking of the devil, one cannot simply watch a movie without popcorn, chocolates and sweets, that's why the hotel has made sure to add these delicious snacks in your room.
It's dinner time, and you will be most probably wondering if you should leave your room in order to grab something to eat. Well, no! A special dinner is provided in your room so that you can dine while watching TV, while a rich continental breakfast is also served in your room every morning. The late check out will give you plenty of time to get ready before leaving.
Gluttony - Spend your holidays eating!
This mouthwatering experience was specially crafted for people who absolutely love food – the so-called Foodies. A simple restaurant can be found in any hotel around the world, but a true gastronomic experience is very difficult to find.

This is why the hotel created this delicious Experience, including Gourmet Amenities in the room, a delicious dinner with wine-pairing and a Luxurious Breakfast at the Oria Restaurant.
Wrath – Find your Inner Strength through Happiness
Wrath is a feeling that derives from anger, however, this experience is devoted to a feeling extremely opposite to anger… your own happiness. This Relaxing Experience starts from the moment you enter your room, which is especially decorated with candles and a soothing background music.

Your bed will feature extra fluffy Cocomat pillows, while the lavender blossom will surely pick your interest. Last but not least, a bubble bath and a 60 minutes relaxing body massage by Valmont will take your whole experience to the next level. There is not a better way to face reality than the overwhelming power of happiness!
Already Convinced? Check Prices at The Monument Hotel Now!

Envy – For Attention-Seeking People!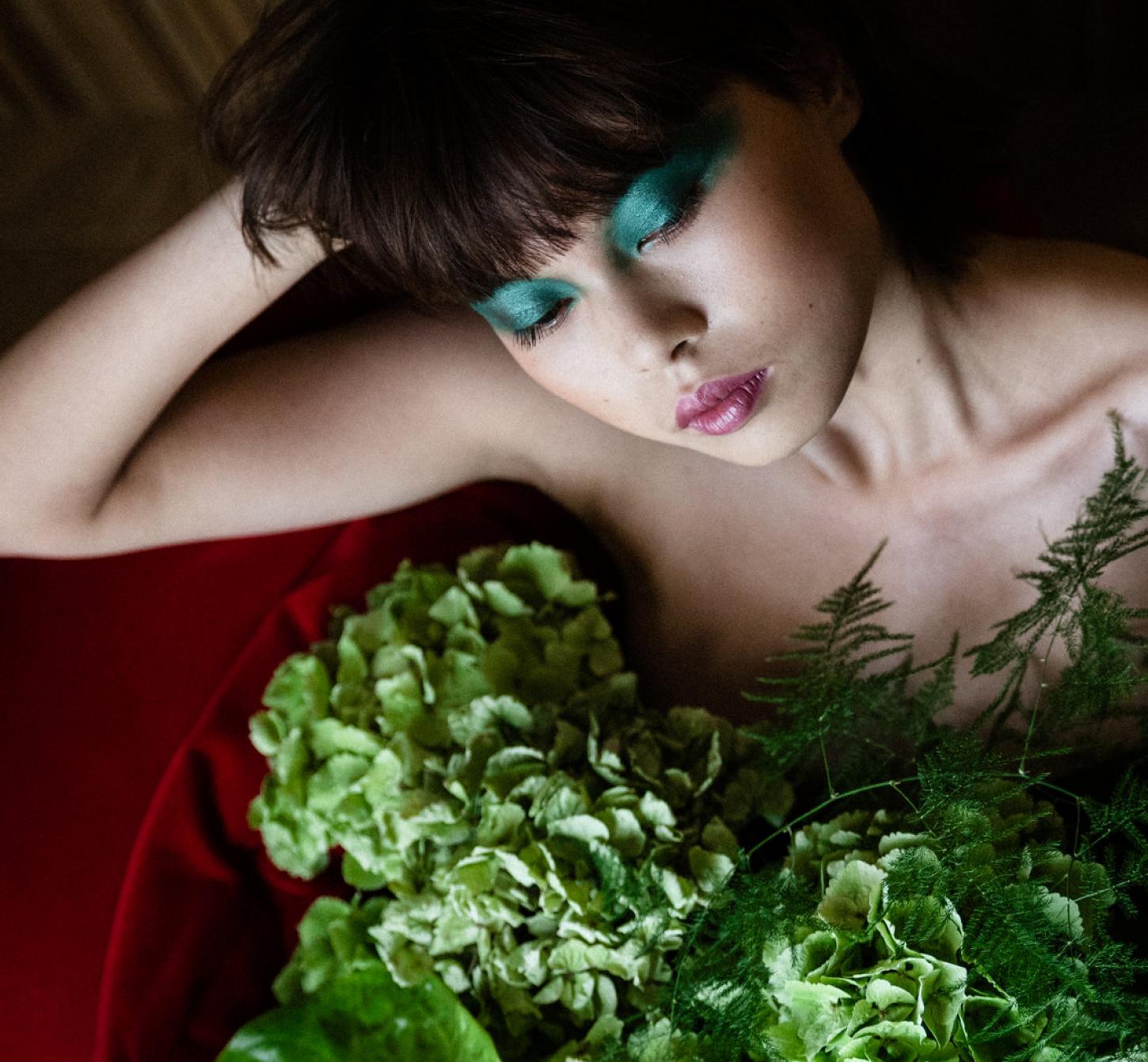 This ego-driven experience was designed to feed your ego in plenty of ways, starting with a bouquet of yellow flowers, symbolizing the taste of success and pride, which will decorate your room. Your holidays will be complimented by a Mini Cooper Cabrio, which will surely attract the eyes of the locals, while the parking in the hotel will prove to be very convenient during your stay.

Lastly, a special table at the hotel's Hall0 Bar will be reserved only for you, where you can taste a bottle of champagne and half a dozen oysters.
Greed – For the Most Spoiled Ones Who Demand Everything!
This spoiling experience was created for the greedy travelers, the ones who simply want everything the moment they demand it. An American in-room Breakfast will be at your disposal, so you won't need to leave your room so early in the morning. You will be able to eat and drink anything you want form the Honour Bar, while fruits and chocolates will make your stay even sweeter.

What comes to further upgrade the pampering aspect of your experience are the Extra Cocomat pillows, ensuring a relaxing and fulfilling sleep, as well as the luxurious Jo Malone bath amenities.
Pride – For the people who want to live it high!
Your prideful experience will be greatly determined by your accommodation in the exclusive Suite Batllo, which has been characterized as the Jewel of the Crown. A bottle of an exclusive champagne will be included in your room while a luxurious lunch or dinner with wine-pairing is awaiting for you at the 3 Michelin Stars Lasarte Restaurant.
These are pretty much the 7 sinful experiences that you can live in the Monument Hotel. Have you decided which one suits better your needs? If yes, do not waste any more time and book your room right now!