Can the landscape of surfing destinations shift noticeably as one year glides into the next? The superficial answer is - hardly, since there are some true cornerstone locales that are as integral to surfing as Italian cuisine is to Mediterranean diet. However, beyond several 'usual suspects', there are destinations that are akin to small treasures that beg to be uncovered - enchanting lagoons and exciting coastlines that are a dream come true for all surfers. If you plan to go wave-riding across the globe in 2019, here are top surfing destinations to look out for.
Bells Beach, Victoria
Of course, one cannot, with the clear conscience, comprise a list of surfing destinations without mentioning one of the evergreens - the legendary and immortal Bells Beach of Victoria, Australia. This beloved destination is located in Torquay and it is a home to half a century old Rip Curl Pro Surf and Music Festival, which has been an annual occurrence consistently since 1962. This hotspot is renowned around the world for a good reason - its 'notoriousness' stems from the buildup of powerful swells that crash against the red clay cliffs. While there are spots nearby where beginners can practice, this is mostly the zone for the seasoned surfers.
Waikiki, Hawaii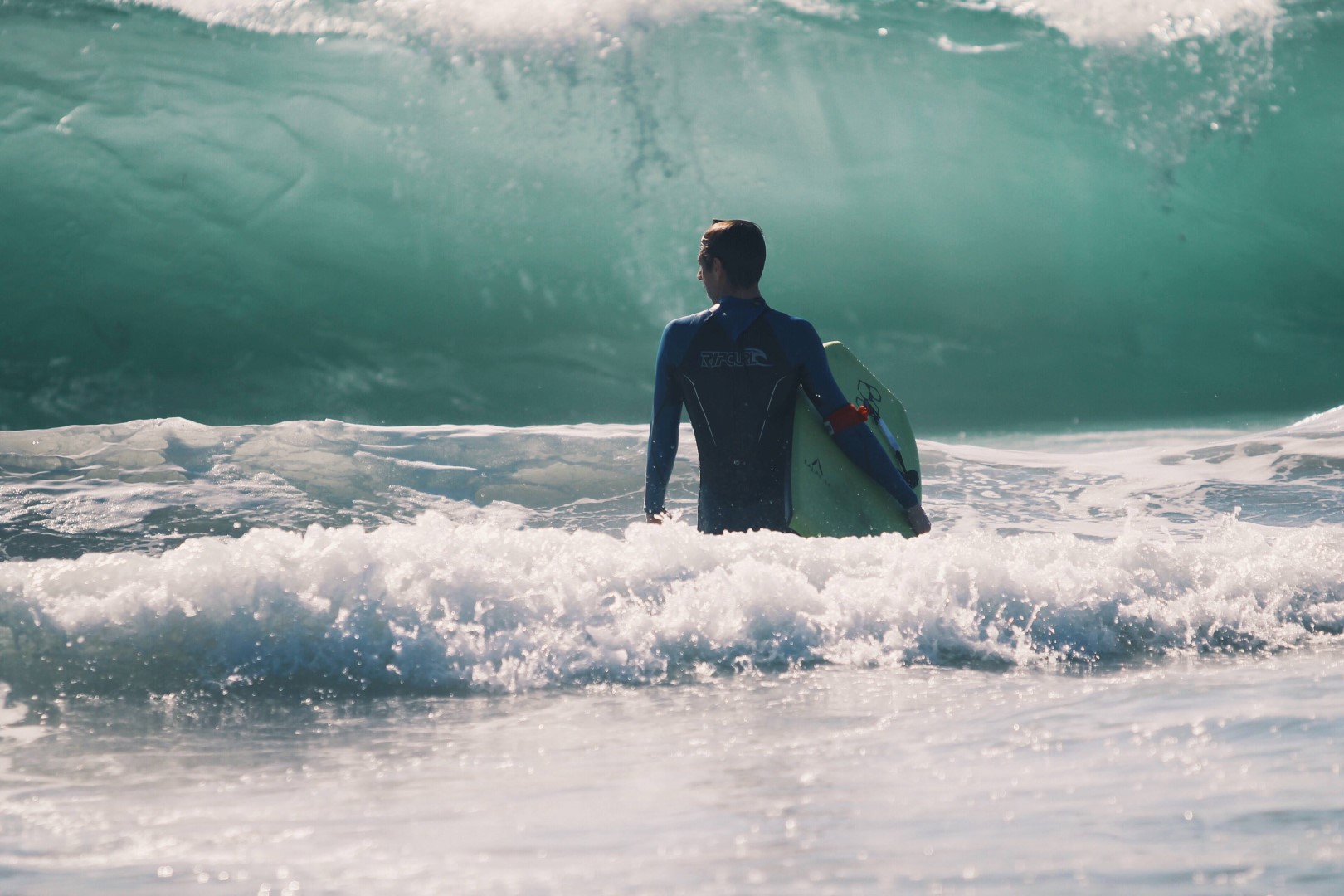 Polynesian islands are, for all intents and purposes, the birthplace of surfing, and Hawaii may be the first spot where westerners were introduced to this aquatic activity. For this reason, Hawaii islands have remained a go-to spot for avid surfers and especially beginners. Waikiki Beach is probably the most ideal backdrop with steady and predictable wave intervals which are perfect for those of you that are yet to give this sport a go. What's important is too seek out the exact type of a surfboard that will fit you like a glove as you practice your wave-riding and the impressive selection of Firewire surfboards will almost certainly cover your requirements.
Mentawai Islands, Indonesia
Indonesia has been a beloved surfing spot for years on end, but it appears that its popularity will only continue to grow in the coming years, not the least in 2019. After all, what's not to love about this place? The fascinating and drop-dead gorgeous assembly of beaches with postcard quality stretch and twirl along the coastlines of innumerable islands of this archipelago nation. Still, Mentawai Islands are probably the place you'll want to check out first during this season. This immensely popular chain of islands off the coast of Sumatra is one of the most consistent surfing hotspots that offer arresting swells between June and September. Mentawai consists of around 70 islands, so you'll have quite a surfing playground cut out for yourself.
Morocco
Morocco is a destination that has it all - the oriental allure, the African appeal, the mixture of cultural and traditional influences that come from very different parts of the globe and an incredible selection of beaches that will leave you breathless. The coastline of Morocco stretches into the untamed Atlantic Ocean and extends towards the eastern horizon, so, if you want to go surfing early in the morning, as the sun rises, you will often be set for a treat. During the winter months, its golden sands are positively brimming with European surfers who are running away from home in search of milder weather that enables them to partake in their favorite activity without the fear of freezing to death. This is also a destination with numerous beginner-friendly beaches, and most can be found near Essaouira, Taghazout and Sidi Kaouki.
Costa Rica
Costa Rica is a dream come true for aficionados of tropical wonders with inclination for aquatic adventuring. This rugged country that houses lush rainforests has two prominent coastlines - one on the east, which opens up to the Caribbean Sea, and one on the west which blends into the vast Pacific Ocean. It hardly gets better than that, especially if you are a surfer who is looking for a destination that perfectly balances ripe surfing spots and captivating backdrops. The climate is warm fairly consistently throughout the year, there are surfing beaches for all skill levels and water is warm and welcoming. If you plan to visit this country in 2019, check out famed Salsa Brave reef break, Playa Tamarindo and prominent surf towns of Nosara and Jaco.
The best surf towns and destinations around the globe are not only a backdrop to prove your mettle. You may be looking for challenging waves, for sure, but you should also pick your destinations according to their appeal, that additional oomph that makes them so trendy in 2019 in the first place. No matter how focused on surfing you may be, it is as equally about savoring the surroundings as it is about the blood-pumping excitement of taming the waves.